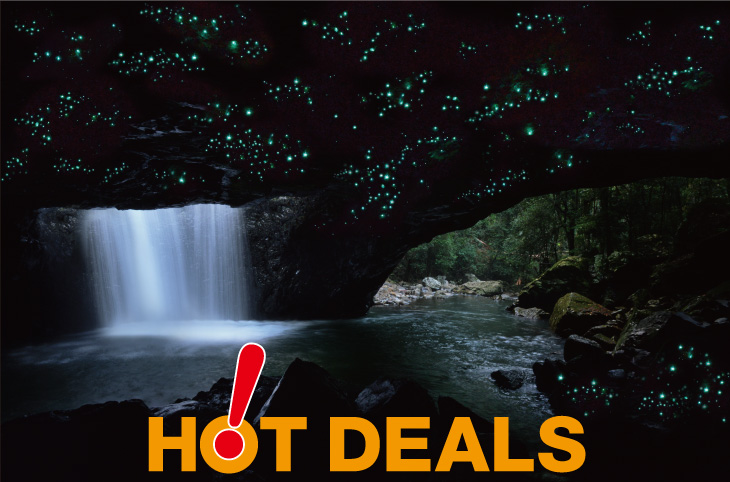 Enjoy five of the most popular Gold Coast attractions at a special price!
A combination package inclusive of a unique night adventure to see
the famous Natural Bridge Glow Worms
with a choice of one of the following Theme Parks or Tour.
Offer valid till 31 December 2019
Limited number of seats available – BOOK NOW!!

Please choose from one of the following Theme Parks/Tours below.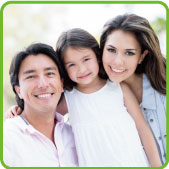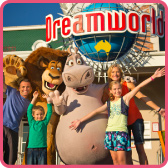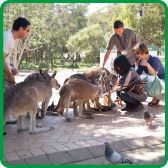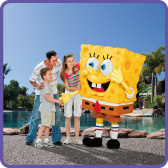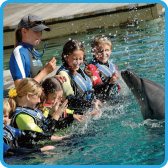 Terms & Conditions
・Requires pre-payment by Credit Card.
・Valid for English guided glow worm tour only
・Glow Worm Tour Date & Theme Park Entry Date valid till the 31st December 2019.
・Each Park's 1 Day Pass is not transferable and valid for one entry during opening to closing time –
It does not include transfer to or from Theme Parks.
・Non refundable, unable to change the tour date and the entry date after the ticket issued
・Not valid with any other offer
・Upon entering the theme park, the terms and conditions of that facility will be applicable.
・For all other terms and conditions, see the Terms and Conditions page on the website.