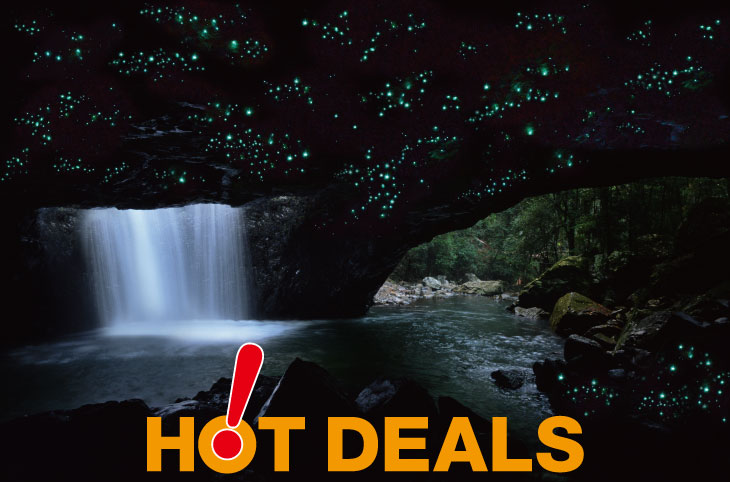 Enjoy the Most Popular Gold Coast Attractions at a special price!
A combination package inclusive of a unique night adventure on the
famous World Heritage Natural Bridge Glow Worm Experience
with a choice of one of the following attractions.
Offer valid till 31 December 2020
Limited number of seats available – BOOK NOW!

Please choose from one of the following attractions below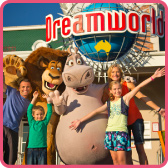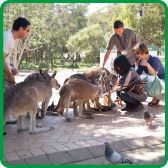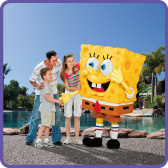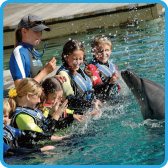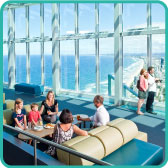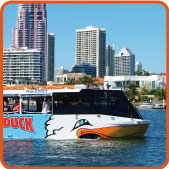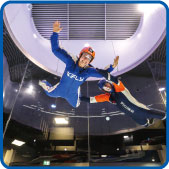 Terms & Conditions
・Pre-Payment by Credit Card is Required.
・Valid in conjunction with English Guided Glow Worm Tour Only
・Glow Worm Tour Date & Theme Park Entry Date valid till 31st December 2020.
・Each Theme Park's 1 Day Pass is non-transferrable and is only valid for 1 single entry during trading hours (please note that transfers to and from Theme Parks/Attractions are not included. Only the World Heritage Glow Worm Tour is inclusive of a return transfer)
・Non-Refundable/No Further Changes – Once the ticket has been issued.
the tour date and entry date of attraction cannot be changed nor refunded in change of mind.
・Not Valid with any other offer.
・Please note that upon entering Theme Park/Attraction Facility,
the terms and conditions of that facility will be applicable.
Please also note that we do not accept any liability for any problems arising outside of our World Heritage Glow Worm Tour.
・For further Terms & Conditions, please view the Terms & Conditions page below.