Found only in Australia and New Zealand, glow worms are rare and fascinating creatures. You will be visiting a National Park located within a World Heritage listed area, which boasts Australia's largest population of glow worms. After a night-time bushwalk through the forest, you will arrive at a cave illuminated by their breathtakingly beautiful light. If weather permits, a stargazing session to study the stars and constellations of the southern hemisphere from the sparsely lit mountains.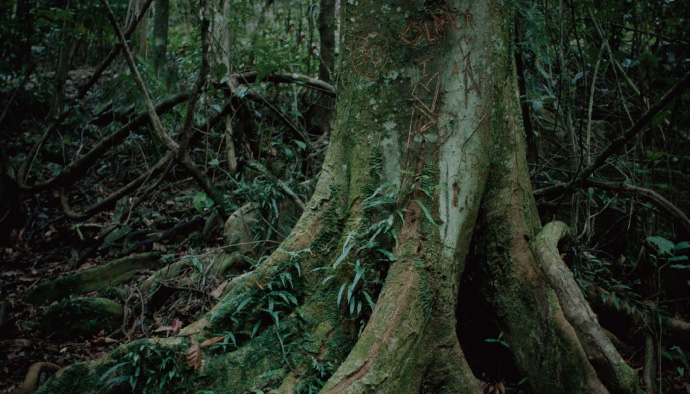 Explore the mossy subtropical rainforest in the still darkness with a torch in hand. Set yourself apart from modern suburbia and experience this otherworldly atmosphere with all your senses; the whistle of a gust through the leaves, the gentle spray from the waterfall on your skin and the din of life emanating from all around.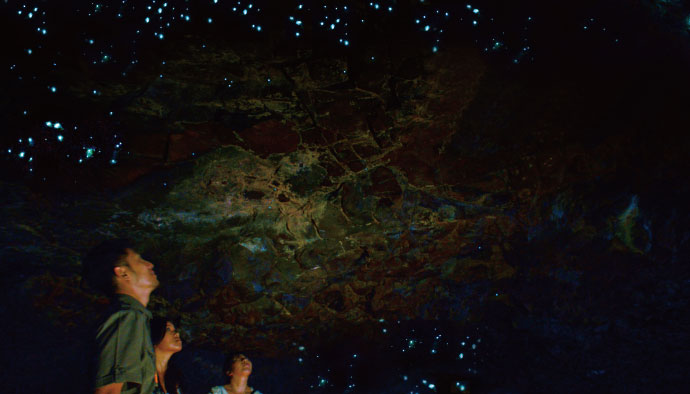 In the Natural Bridge cave, Australia's largest population of glow worms cover the ceiling to create the illusion of a nature's own planetarium. See for yourself the grandeur of the art that these diminutive creatures come together to form.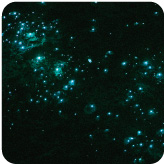 Look towards the heavens within the cave, and find a picture of the cosmos in the countless glow worms.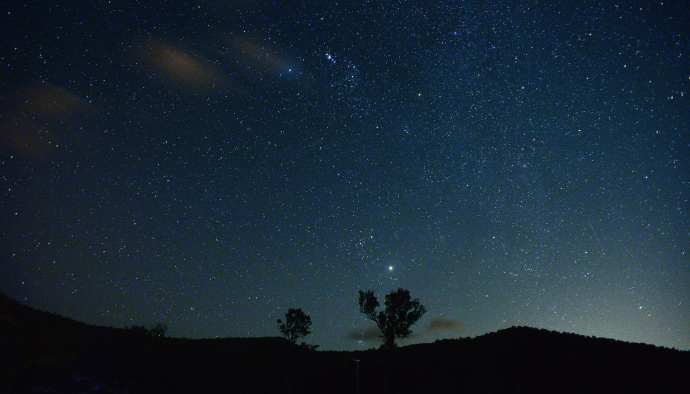 Using star torches, the guides will give you an introduction to the night sky of the southern hemisphere. The distant, cosmic stars will put on the very same display which charmed the ancients, to rival that of the subterranean glow worms. (Available when weather permits)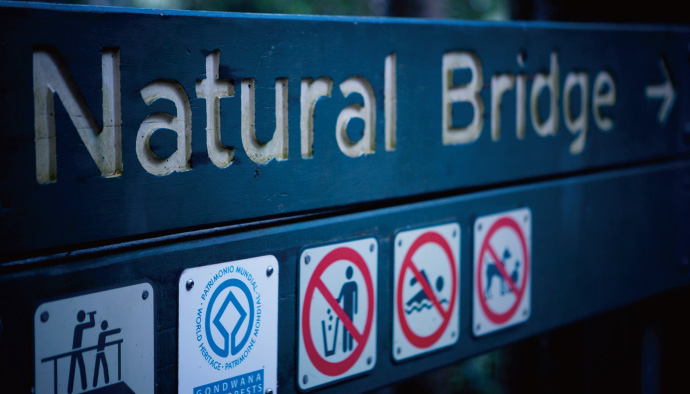 The site which we visit in this tour is the World Heritage Springbrook National Park's Natural Bridge section. This area is strictly administered by the Government, and its permission is required to carry out tours there. This permit is restricted to tours which have been approved by Eco Tourism Australia. Tour Gold Coast holds the more permits than any other company, and holds Advanced Eco Tour accreditation.

to Page Top