Found only in Australia and New Zealand, glow worms are rare and fascinating creatures. You will be visiting a National Park located within a World Heritage listed area, which boasts Australia's largest population of glow worms. After a night time bushwalk through the Gondwana Rainforest, you will arrive at a cave illuminated by breathtakingly beautiful light. If weather permits, you will experience a star gazing session to study the famous constellations of the Southern Hemisphere from the sparsely lit mountains.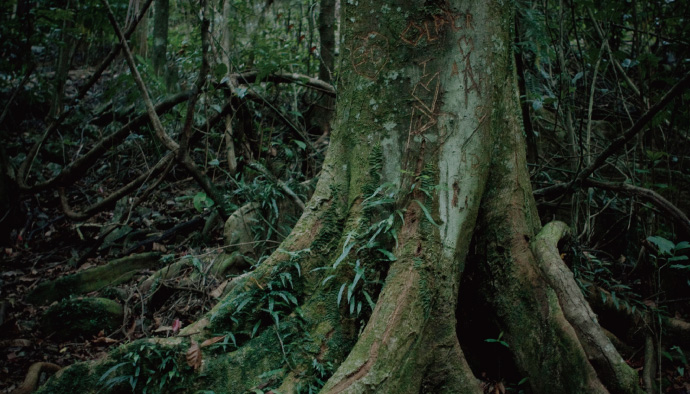 Explore the subtropical Gondwana Rainforest of Australia in the still darkness with your very own torch in hand. Set yourself apart from modern suburbia and experience this otherworldly atmosphere with all your 5 senses; the whistle of a gust through the leaves, the beautiful sounds of abundant wildlife that surround, the feeling of gentle spray from the waterfall on your skin and the dim of life that emanates all around.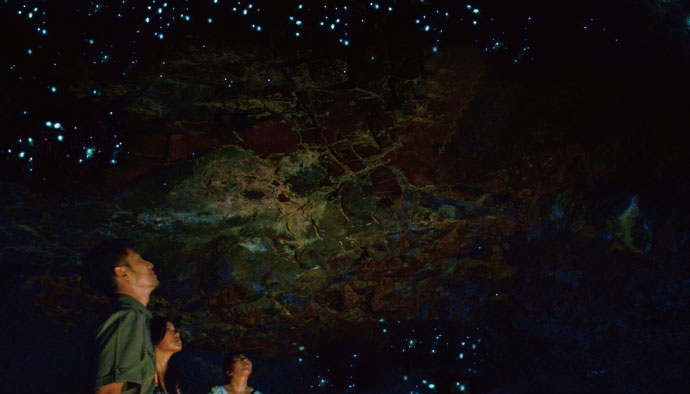 The Natural Bridge is home to Australia's largest population of glow worms. They cover the cave ceilings and are often referred to as nature's very own planetarium. See for yourself the fascinating art that these diminutive creatures come together to create.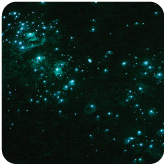 Step inside and witness nature's very own planetarium and experience glow worms as if they are millions of tiny star constellations.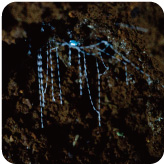 A close up view of the glow worm. They create their very own traps using sticky falling thread-like webs to catch and feast on prey.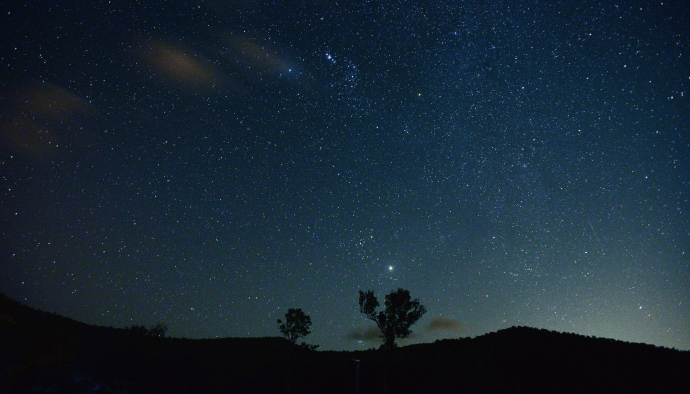 Escape the city's light pollution and find yourself immersed deep in the Australian Rainforest looking up into a never ending sky full of Stars of the Southern Hemisphere. Using a star torch, you and your guide will study and trace the constellations of the southern hemisphere sky. Depending on the season, you may be able to see a beautiful display of the famous Southern Cross. The distant, cosmic stars will put on the very same display which charmed the ancients back in the day. (AVAILABLE WHEN WEATHER PERMITS)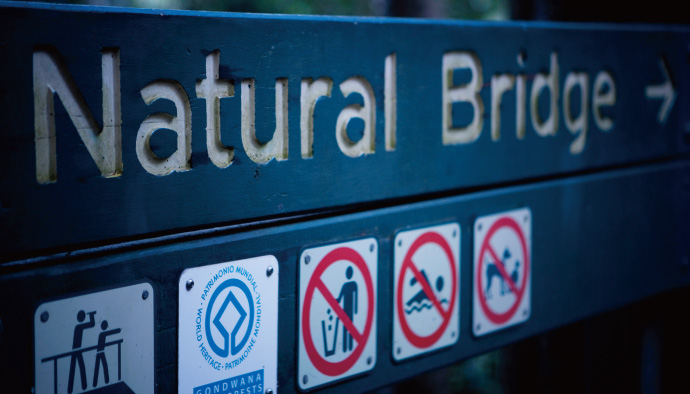 The site we visit on this tour is the World Heritage Listed Springbrook National Park's Natural Bridge section. The area is strictly administered by the Government and requires permission to carry out tours. This permit is restricted to tours only which have been approved by Eco Tourism of Australia. Tour Gold Coast holds the most amount of permits over any other company, combining an accreditation in Advanced Eco Tourism.

to Page Top